Candids
At-events coverage and at-home Lifestyle sessions
Honestly, this is my favorite. Those unexpected moments that happen every day. Let me help you by covering an event or scheduling an at-home session. If you ask me, there's nothing better than a day of people-watching with a camera strapped to your hand!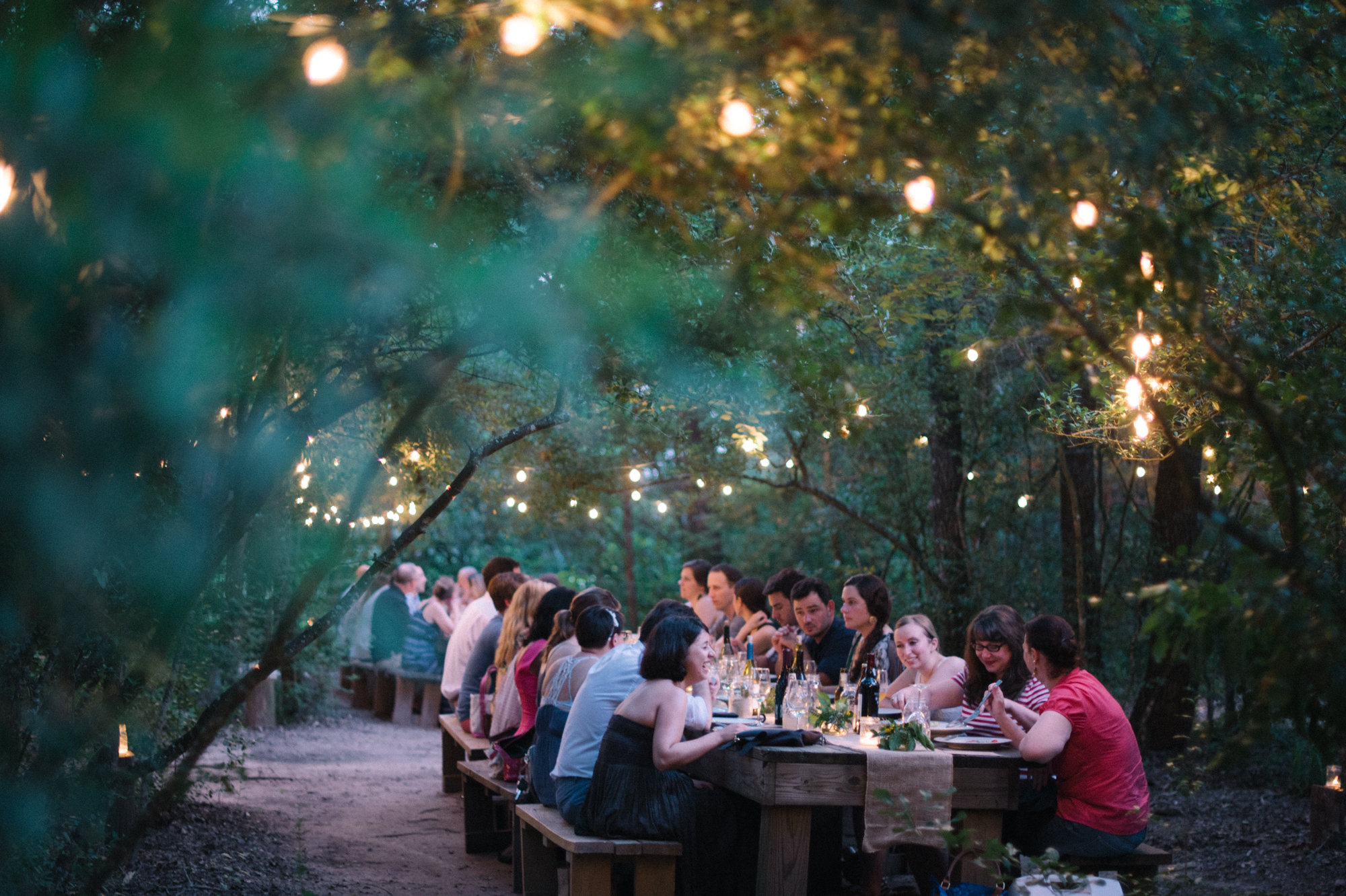 Sometimes you need to step away from the camera and just ENJOY the moment. So here's where I come in! You throw that 50th anniversary party or family reunion, hire me and just sit back and HAVE FUN while I do the work of capturing the action and gathering everyone for the one "impossible" group shot.
At-Event Coverage starts at $150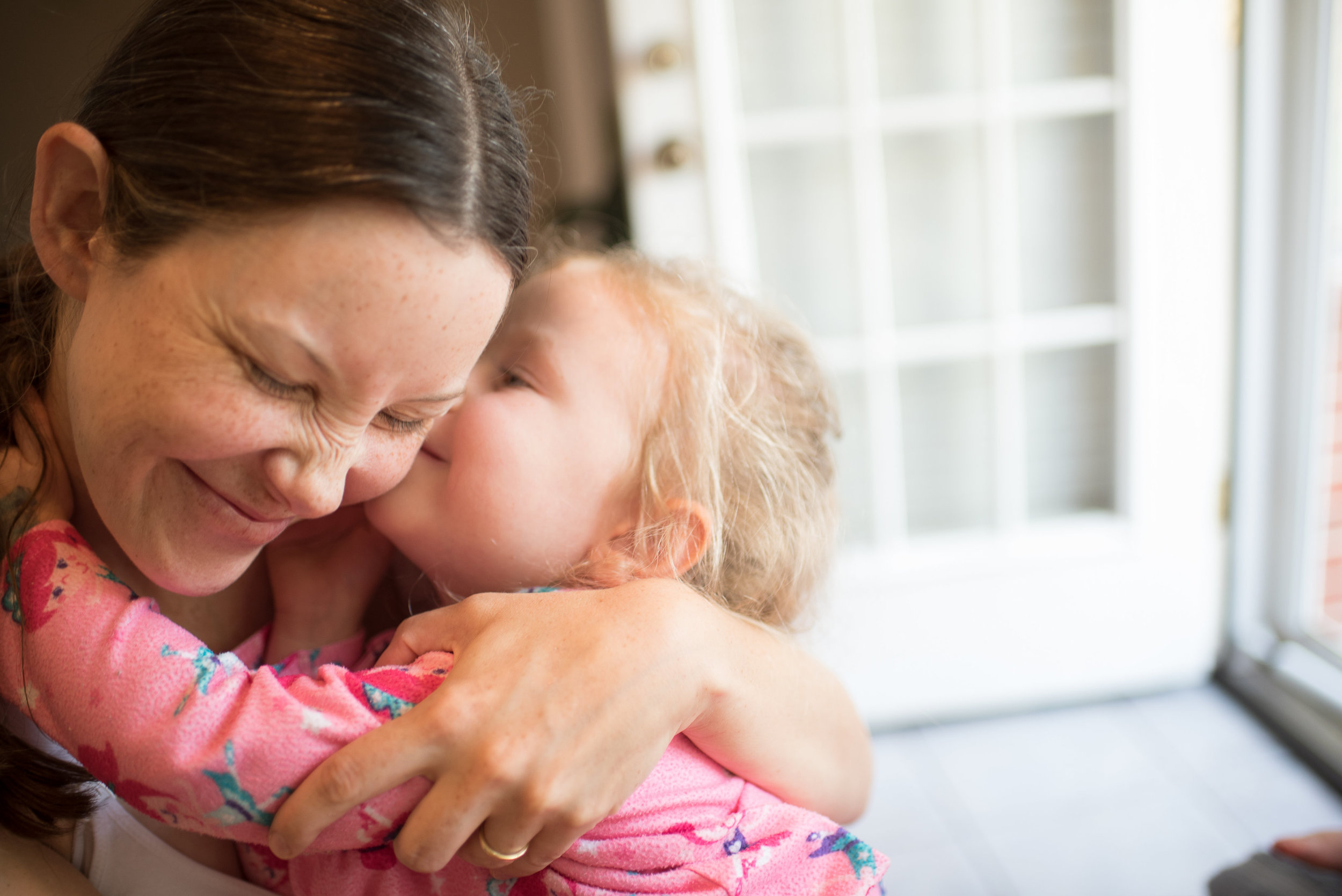 At-Home Lifestyle Sessions
The goal of a lifestyle session is just that: capture life, as it happens at your home. No script, no fancy outfits. Just families hanging out where they are the most comfortable... in their living rooms, kitchens and backyards.
At-Home Lifestyle sessions start at $150
I'd love to hear from you.
At-Event/ At-Home Lifestyle Premium
(starting at $300)
1 hr email consultation
2 hr event coverage
3 art gallery prints, 8x10 or smaller
All digital files, backed up 3 years
At-Event/ At-Home Lifestyle Basic
(starting at $150)
1 hr email consultation
1 hr event coverage
1 art gallery print, 8x10 or smaller
All digital files, backed up 1 year