Go Local!
An image library to jumpstart your business
Let's grab a cup of coffee and talk about your brand, look at your existing visuals and figure out what you might need to strategically create a set of images that builds trust for your customers.
Small business support can include location coverage, action shots or headshots of your employees. We can discuss the specific photography needs of your business during the in-person or via Skype consultation hour. I know time is money, so I take the time to be strategic in planning the production on location to minimize any distractions to your business while capturing the heart of your product and service.
And as a veteran graphic designer, I know what compositions and cropping will be useful for advertising, social media and point-of-purchase.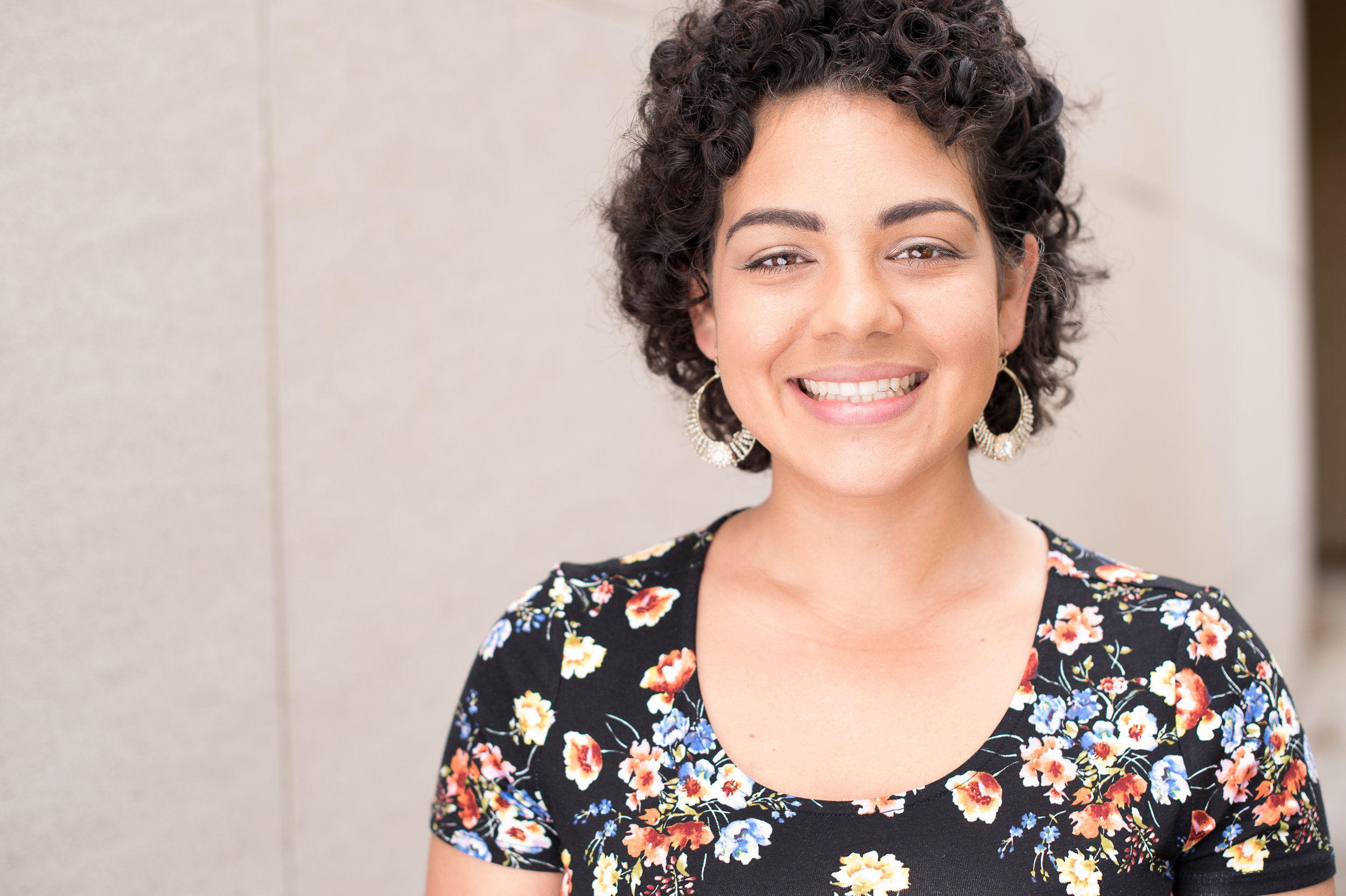 A necessary evil right?! Whether it's for the corporate website, an upcoming acting gig or your LinkedIn profile, a great headshot comes down to one thing. YOU.
Headshot only packages starting at just $150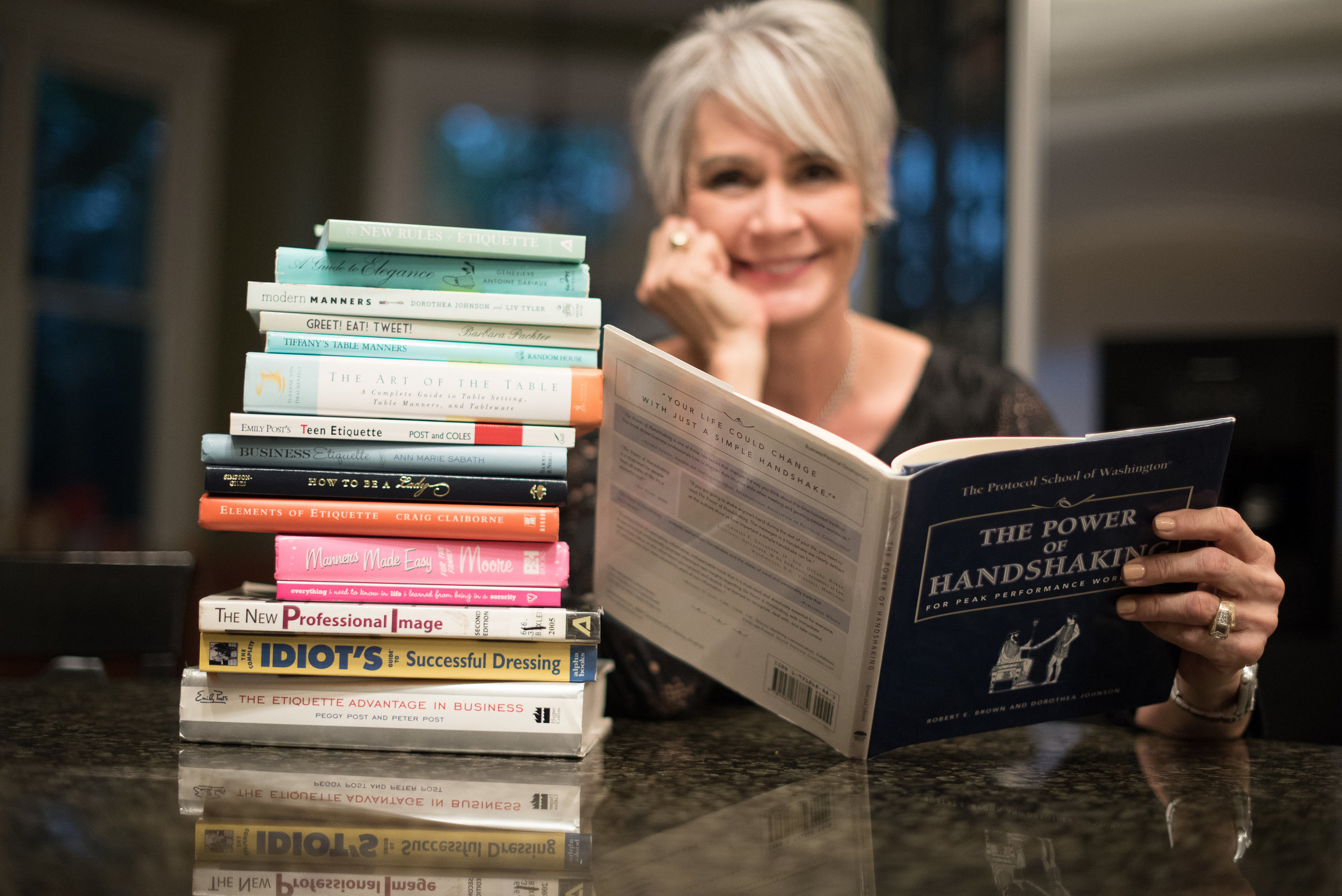 Building that fan base for your product or services can be an uphill battle. But I'll tell you one thing that works: getting your personality captured and shared online.

Personal branding packages starting at $200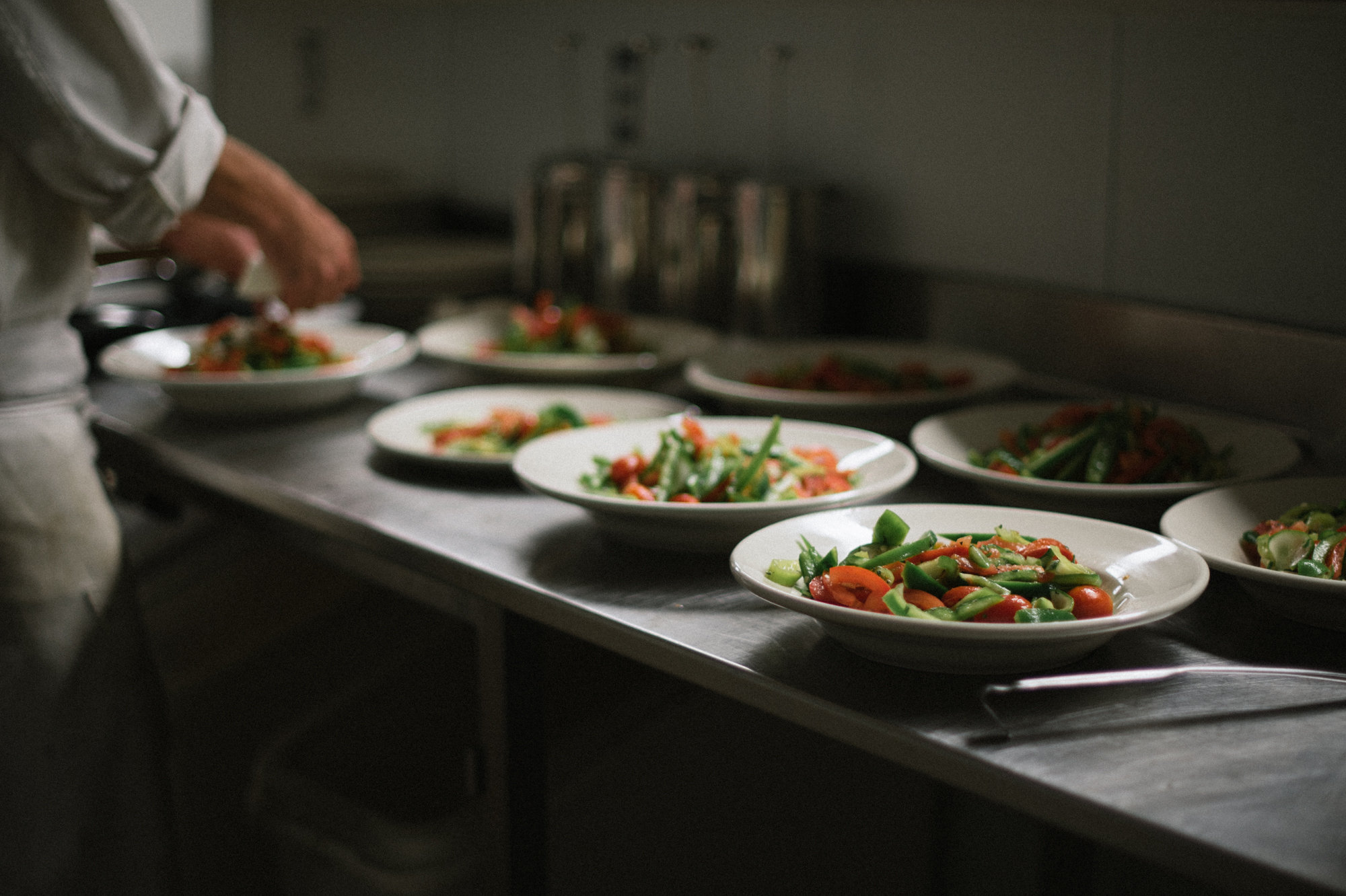 Your business is nothing without a sincere voice to the local community. Capturing images that show the heart and soul you put in to your business, well that is priceless.
Small Business packages starting at $300
I'm here When you're ready to make an investment.